Copyright © Ferguson Conveying Machinery (Changzhou) Co., Ltd.ALL RIGHTS RESERVED
Satisfying the needs of customers is our primary responsibility-Interview with Mr. Sun Ermao, General Manager of Ferguson
In recent days, police violent law enforcement in the United States resulted in the death of African Americans, which continued to ferment in the United States, and then spread to many parts of the United States to fight for fairness, justice, and freedom between races.
In recent days, police violent law enforcement in the United States resulted in the death of African Americans, which continued to ferment in the United States, and then spread to many parts of the United States to fight for fairness, justice, and freedom between races. Many years ago, a Chinese entrepreneur put forward the same social needs and deeply felt that only humans coexist peacefully can promote the harmonious development of society. For this reason, he decided to name the company he founded "Ferguson", which means peace between people. At the same time, "fairness, justice, and integrity" has also become the corporate culture concept advocated by the company.
Ferguson, full name "Ferguson Conveying Machinery (Changzhou) Co., Ltd.", is a company specializing in non-standard automation equipment, automated production lines, various conveying equipment, robot palletizing, powder equipment, powder (grain) pneumatic conveying engineering and material ingredients A high-tech enterprise integrating R&D, design, production and sales of conveying packaging engineering.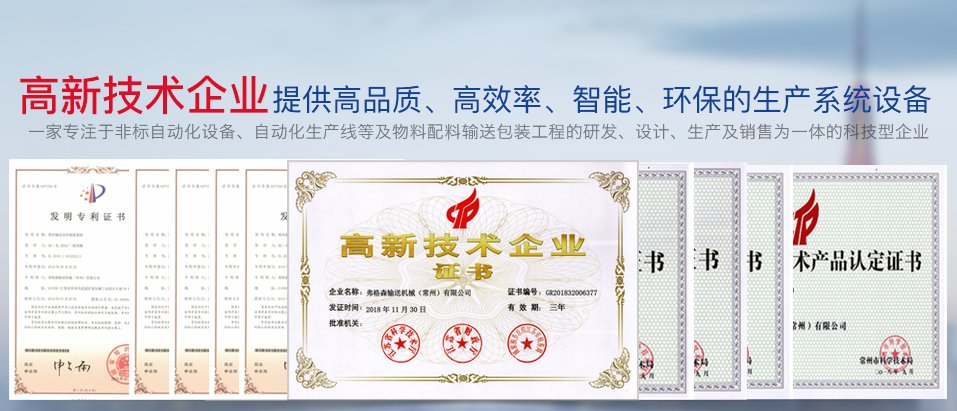 Recently, Mr. Sun Ermao, general manager of Ferguson, in an exclusive telephone interview with a reporter from China Powder Network, in addition to sharing with us the cultural philosophy of the Ferguson brand, he also emphasized Ferguson's business philosophy: there are only imperfect products, nothing uncritical. For customers, it is Ferguson's primary responsibility to meet customer needs.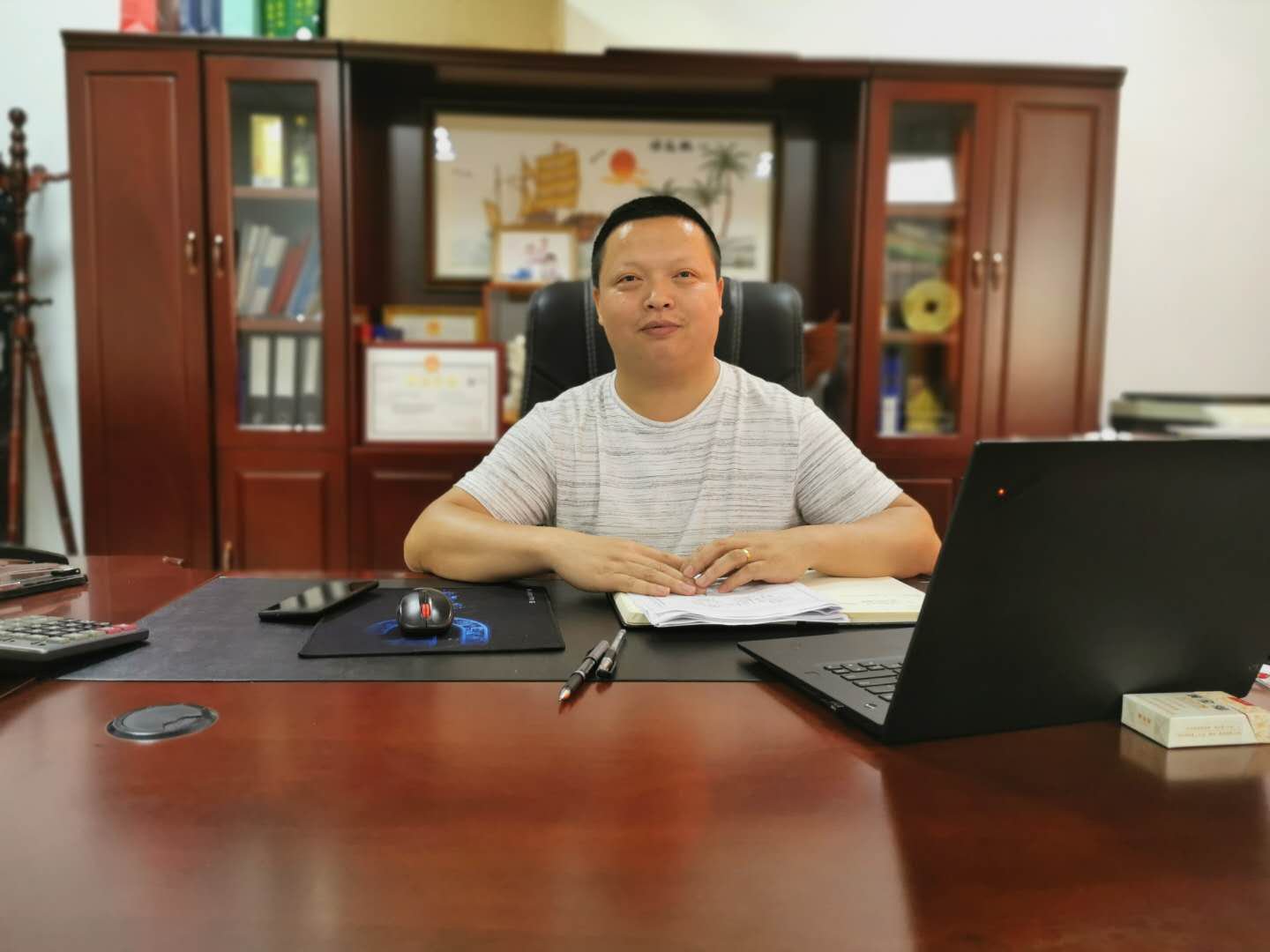 Mr. Sun Ermao, General Manager of Ferguson

Mr. Sun introduced to reporters that in the cooperation with customers, Ferguson will understand the needs of customers in detail in the early stage, and then conduct reasonable arrangements and design and three-dimensional simulation tests. Ferguson will start from the customer's standpoint, think about what the customer thinks, and meet the needs of the customer, such as: how to make customers appreciate the convenience of the company's materials and equipment, how to save labor and reduce environmental pollution for customers, and materials with high moisture content are sticky. Sexual materials, flammable and explosive materials and safety, etc. In view of the possible problems in the material conveying process, the test schemes are repeatedly switched and tested one by one, and strive to provide customers with professional powder and granular conveying engineering solutions.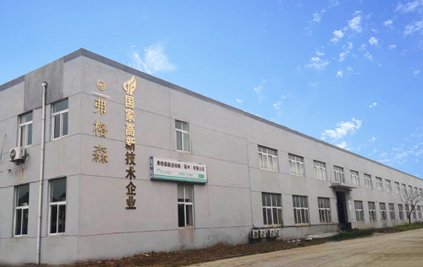 Mr. Sun introduced that Ferguson has its own large-scale laser processing center, horizontal processing center, vertical processing center, powder inspection equipment and other complete equipment, achieving more than 90% of its own processing and manufacturing of accessories, and having equipment synchronized with the world. Advanced and ultra-high technical standards, and strive to provide customers with high-quality, high-efficiency, intelligent and environmentally friendly production system equipment.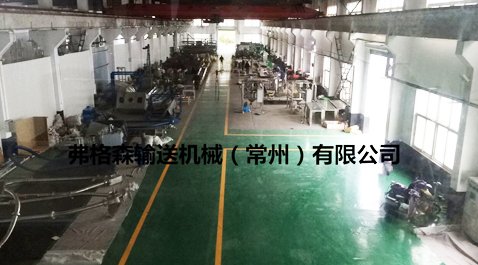 Ferguson has been adhering to many years of scientific research and technology advantages and rich practical experience in non-standard automation and powder, and always adheres to a good reputation first, customer first, quality first, to serve every customer, providing procedures, processing and assembly Comprehensive solution. Ferguson conveying equipment has been widely praised by customers in the application fields of agrochemical, powder-based fine chemicals, medicine, food, environmental protection, and new materials.
When asked about the impact of this year's new crown epidemic on the company's production and operations, Mr. Sun replied very positively to the reporter that apart from delaying the company's start-up time, the new crown epidemic had little impact on Ferguson, and the company's orders were not. Under any impact, on the contrary, the company's business volume has increased by more than 10% compared to the same period, and the pharmaceutical industry closely related to the new crown epidemic must use powder conveying equipment, dust-free feeding systems, and viscous material conveying systems.
Mr. Sun said that with the continuous increase of labor costs, in the production sector, the wages of workers in labor-intensive enterprises are a large expenditure, and the cost is rising sharply. The epidemic is a test for large, medium and small enterprises. The heads of manufacturing companies will inevitably pay more attention to intelligent manufacturing, promote fewer people and automated production, and realize the replacement of labor by machines, so as to better cope with fluctuations in labor. Therefore, under the premise of ensuring product quality, if you want to make cheaper products, the only way to go is to pursue automation, reduce production costs, and improve production efficiency. This also brings huge business opportunities to Ferguson's future. Let us take the road of automation more firmly, and make full preparations for the future of the enterprise!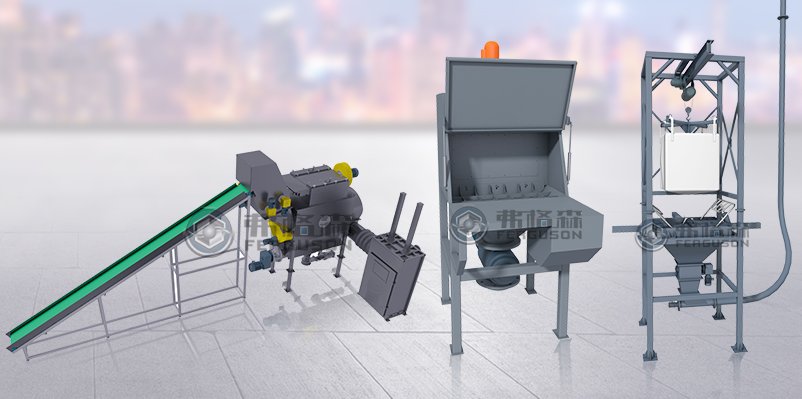 (China Powder Network Acquisition and Editing/Ping An, Text Arrangement/Qianqian)
Note: The picture is not for commercial use, and there is an infringement notice to delete!